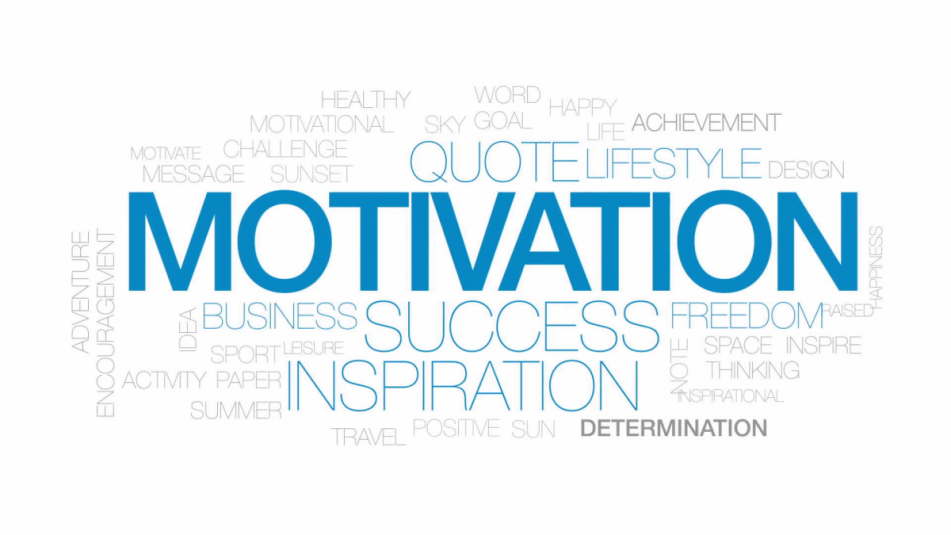 Please the Lord your God
BY THE GOD OF YOUR FATHER WHO WILL HELP YOU, AND BY THE ALMIGHTY WHO WILL BLESS YOU WITH BLESSINGS OF HEAVEN ABOVE. ( GENESIS 49:25 * NKJV )
God's many blessings continue to please us, so we should do our best to please God as well!
We do that by obeying His Commandments and by loving our neighbors as ourselves. For our Savior Jesus Christ said, "YOU SHALL LOVE THE LORD YOUR GOD WITH ALL YOUR HEART, WITH ALL YOUR SOUL, AND WITH ALL YOUR MIND. THIS IS THE FIRST AND GREAT COMMANDMENT. AND THE SECOND IS LIKE IT: YOU SHALL LOVE YOUR NEIGHBOR AS YOURSELF. ON THESE TWO COMMANDMENTS HANG ALL THE LAW AND THE PROPHETS." ( MATTHEW 22:39-40 )
So, do your best each day to live by God's Commandments, and share your love with others so THAT YOU MAY WALK WORTHY OF THE LORD, FULLY PLEASING HIM, BEING FRUITFUL IN EVERY GOOD WORK AND INCREASING IN THE KNOWLEDGE OF GOD. ( COLOSSIANS 1:10 )
After all when you do, His blessings will flow abundantly to you! For it is even written that: WHEN A MAN'S WAYS PLEASE THE LORD, HE MAKES EVEN HIS ENEMIES TO BE AT PEACE WITH HIM. Amen! ( COLOSSIANS 1:10 ) & ( PROVERBS 16:7 )
You are blessed!